Parenting is one of your most important responsibilities.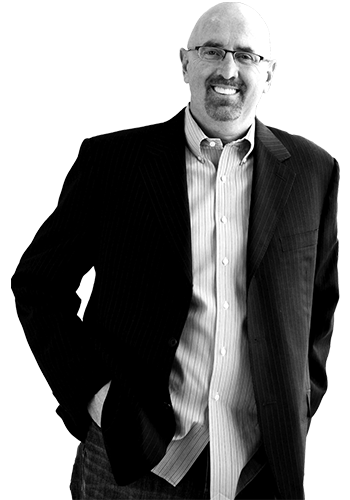 "A subject needing careful study… a messenger committed to the truth… a careful application of God's Word. See one of your most important human responsibilities become more of what God created it to be."
James MacDonald, Senior Pastor of Harvest Bible Chapel; author of Act Like Men and Vertical Church
REGISTER for our Parenting Encouragement with Paul Tripp on Oct. 12-13.
Categories: Blog, Community, Parenting