I am an imperfect parent.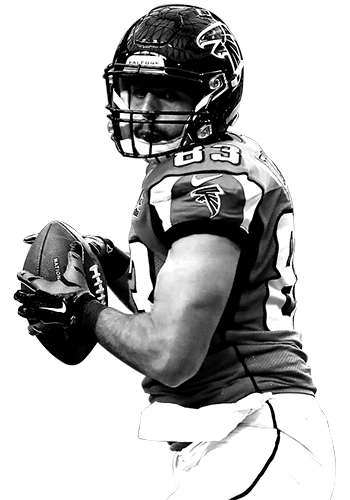 "I am an imperfect parent. You probably are too. If you know the feeling, this will be both challenging and refreshing, and ultimately it will be a great blessing to your journey. Tripp has made me think in a fresh way about the extremely important and tremendously challenging task that is "everyday parenting." To raise up a child is a great responsibility – let us take it up with reverence, joy and a loving heart!"
Jacob Tamme, NFL Tight End
REGISTER for our Parenting Encouragement with Paul Tripp on Oct. 12-13.
Categories: Blog, Community, Parenting